Comprehensive Economic Development Strategy (CEDS)
We Have a Plan
Click here to read the 2018 NWCT Comprehensive Economic Development Strategy (CEDS).
Join Us
Working together is success. Contact us to find out how you can help. The CEDS is lead by three key partners, contact us for more information:
Learn More
Read below to learn more about our 5 core economic development focus areas and specific initiatives currently underway.
We are hosting a series of CEDS launch events across the region: Friday, July 27th at Five Points Gallery in Torrington, CT at 6:30 p.m.; and Washington, CT (date TBD).
For more info, contact Jocelyn Ayer.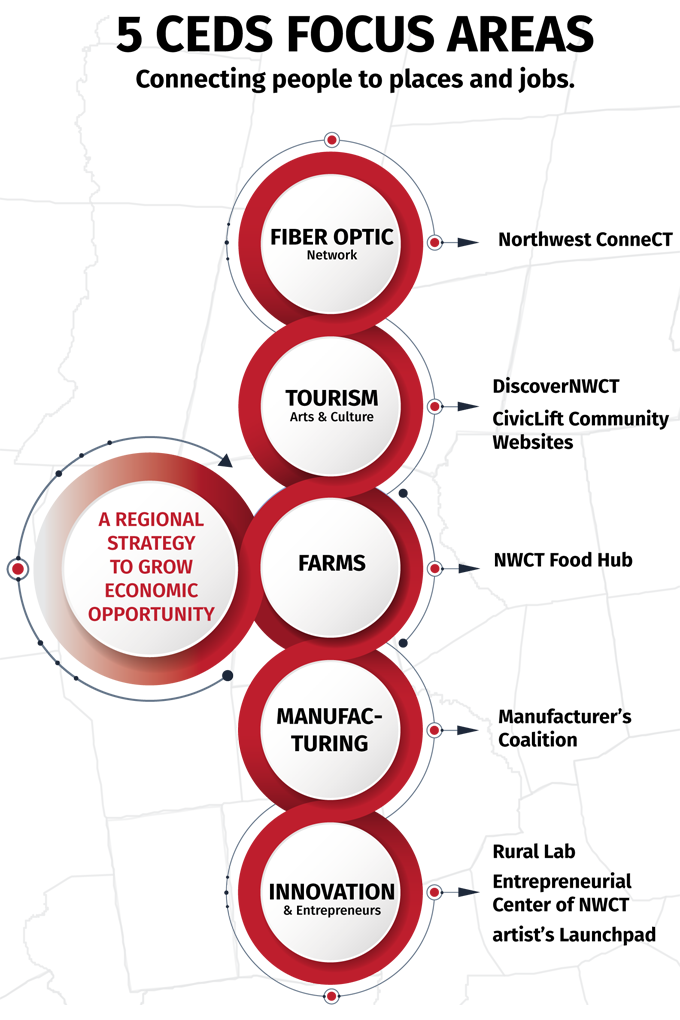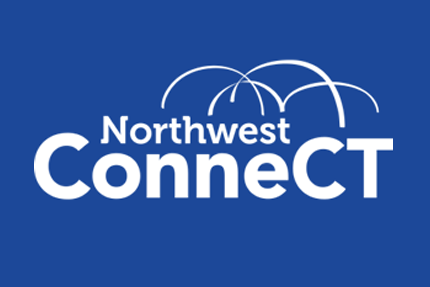 Fiber Optic Network
Northwest ConneCT is a public advocacy organization with two duties: 1) to orchestrate a twenty-first century communications infrastructure in the northwest corner of Connecticut; and 2) to promote economic development made possible by such an infrastructure.
Click here for more information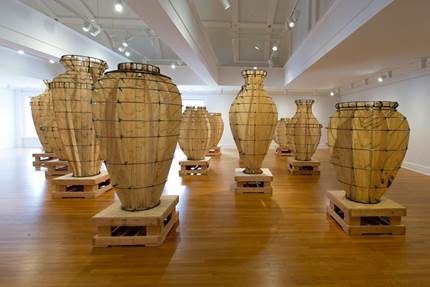 Tourism, Arts & Culture
We are launching community engagement websites utilizing the CivicLift platform. This will coordinate and promote events and destinations in our region to both residents and visitors. We are partnering with the NWCT Arts Council to introduce an even broader audience to all of the arts and cultural events happening in our region. Visit discoverlitchfieldhills.com for more information.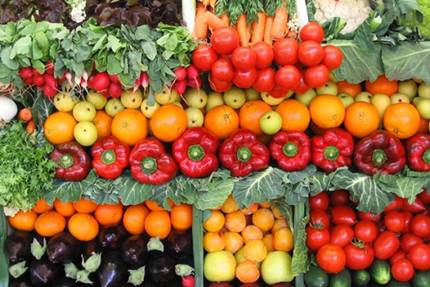 Farms
The Northwest Connecticut Regional Food Hub is picking up locally grown food from farmers and delivering it to new buyers, such as grocery stores, schools, and restaurants that generally get their produce from wholesale channels. The main purpose of the NWCT Regional Food Hub is to create a new wholesale market channel for local farmers and increase the sustainability of farm businesses in our region. For more information, click here.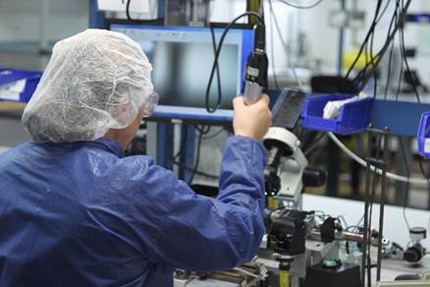 Manufacturing
Our region has strong manufacturing and healthcare sectors. The Manufacturing Coalition meets monthly to discuss sector issues and strategies.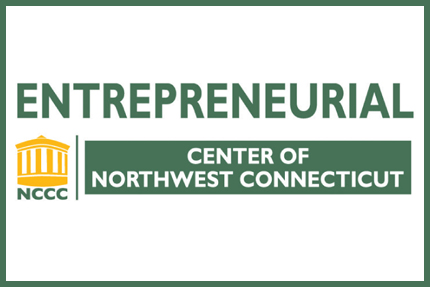 Innovation & Entrepenuers
We will implement the CEDS strategy to become the nation's "Rural Lab"; inviting the world's leading entrepreneurs, academic institutions, and companies to develop their complementary innovations in a rural setting. For this first year we will focus on new agricultural technologies and remote healthcare applications. This work will include outreach activities and organizing and hosting a rural innovators conference.  For more information, click here.
For the Entrepreneurial Center of NWCT click here.
For the artists Launchpad, click here.
Northwest Connecticut Economic Development Corporation
The primary role of the NWCT EDC is to develop and implement the region's Comprehensive Economic Development Strategy (CEDS).
OUR MISSION
The Northwest CT Economic Development Corporation (NWCT EDC) is a public-private partnership (501c4) working closely with the NW CT Chamber of Commerce and the Northwest Hills Council of Governments to improve the economic well-being of the 21 municipalities in Northwest CT.
BOARD MEMBERS:
Executive Committee:
Chair:  Don Stein, First Selectman – Town of Barkhamsted
Vice Chair:  William Riiska– Attorney
Secretary:  Sharon Waagner, Communications Director – Torrington Downtown Partners
Treasurer: Rista Malanca, Director of Economic Development – City of Torrington
Denise Raap, First Selectman – Town of Litchfield
Gordon Ridgway, First Selectman – Town of Cornwall
JoAnn Ryan, President & CEO – Northwest Connecticut Chamber of Commerce
Henry Todd, First Selectman – Town of Canaan (Falls Village)
Amy Wynn, Executive Director – American Mural Project
Staff: Jocelyn Ayer, Community & Economic Development Director– Northwest Hills Council of Governments
Board of Directors:
Catherine Awwad, Executive Director- NW Regional Workforce Investment Board
Christian Allyn, Selectman – Town of North Canaan & Small Business Owner
Evan Berns, President & CEO – Seitz LLC
Kevin Blair – Burlington EDC & Altek Electronics
Jim Brinton, First Selectman – Town of Washington
Bill Brown – Norfolk EDC
Dan Bolognani, Executive Director – Housatonic Heritage Area
Steph Burr, Executive Director- NWCT Arts Council
Renee Betar- Litchfield EDC and Litchfield Farm Fresh Market
Janet Carlson, Commission Chair- Cornwall Economic Development Commission
Elinor Carbone, Mayor, City of Torrington
Rich Carmelich, Chief Operations Officer – EdAdvance
Brent Colley, First Selectman – Town of Sharon
Rufus de Rham, Executive Director – The Warner Theatre
Dennis Dressel- Winsted EDC
Brian Mattiello Regional VP – Charlotte Hungerford Hospital
Laura McCarthy- Northwestern CT Community College
Judith McElhone, Founding Executive Director – Five Points Gallery
Candy Perez, Mayor- Town of Winchester
Guy Rovezzi, President – NW CT Community Foundation
Dan Sherr- Town of Washington
Bob Valentine, First Selectman – Town of Goshen
Dawn Whalen- Town of New Hartford
Kevin Witkos- State Senator and Eversource
Honorary Members:
Catherine Awwad, Executive Director – Northwest Regional Workforce Investment Board
Elinor Carbone, Mayor – City of Torrington
Rick Lynn, Executive Director – Northwest Hills Council of Governments
Candy Perez, Mayor – Town of Winchester